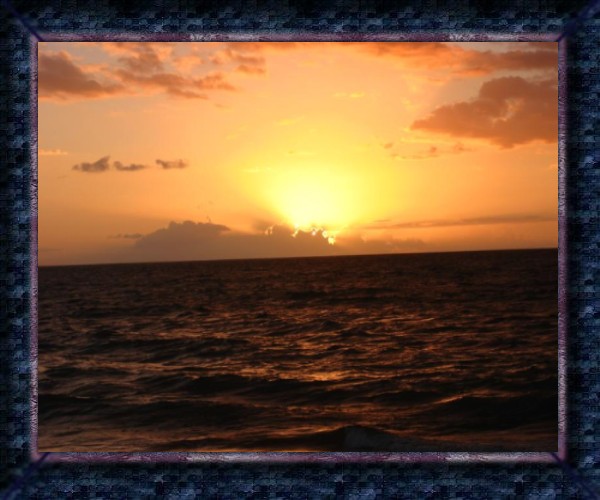 As The
Sun Sets
A Fitting Climax in Prayer and Song.
--As the sun goes down, let the voice of prayer and the hymn of praise mark the close of the sacred hours, and invite God's presence through the cares of the week of labor.
Thus parents can make the Sabbath, as it should be, the most joyful day of the week. They can lead their children to regard it as a delight, the day of days, the holy of the Lord, honorable. CG 536-537
Reverence for that which is Holy
The Precious Grace of Reverence.
--Another precious grace that should be carefully cherished is reverence.
The education and training of the youth should be of a character that would exalt sacred things, and encourage pure devotion for God in His house. Many who profess to be children of the heavenly King have no true appreciation of the sacredness of eternal things.
God Is to Be Had in Reverence.
--True reverence for God is inspired by a sense of His infinite greatness and a realization of His presence. With this sense of the Unseen the heart of every child should be deeply impressed.
"God is greatly to be feared in the assembly of the saints, and to be had in reverence of all them that are about him."
Psalm 89:7. CG 538