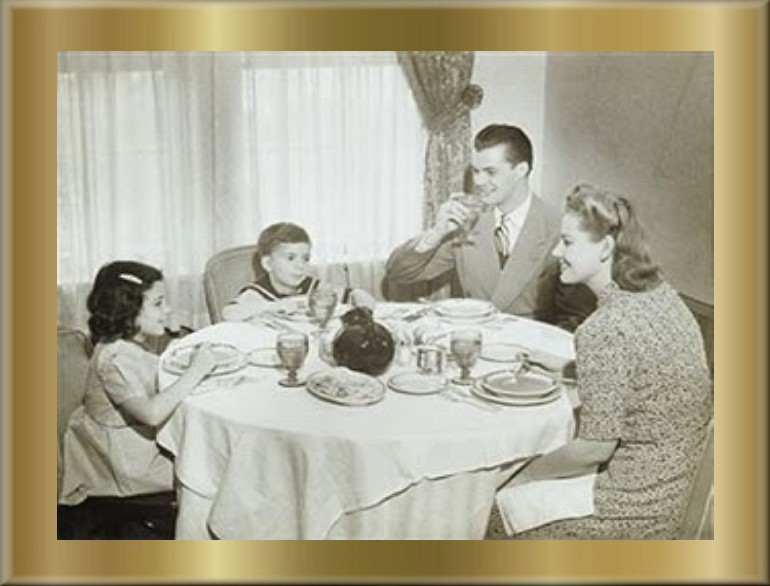 Mealtime
Provide Special Treat for Mealtime.
--We should not provide for the Sabbath a more liberal supply or a greater variety of food than for other days. Instead of this the food should be more simple, and less should be eaten, in order that the mind may be clear and vigorous to comprehend spiritual things. Overeating befogs the brain. The most precious words may be heard and not appreciated, because the mind is confused by an improper diet. By overeating on the Sabbath, many have done more than they think to dishonor God.
While cooking upon the Sabbath should be avoided, it is not necessary to eat cold food. In cold weather let the food prepared the day before be heated. And let the meals, though simple, be palatable and attractive. Provide something that will be regarded as a treat, something the family do not have every day.
CG 532