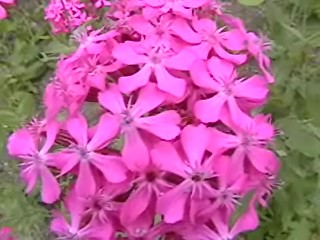 Special
Number
There are certain numbers that God uses more than others and we can see that seven is a very special one. Seven days in a week, seven golden lamps in the Sanctuary, seven of the clean animals came into the ark, Noah waited seven days for it to rain, seven times passed for Nebuchadnezzar, seven corn and seven cows in pharaohs dream, seven years of famine, seven churches in Asia, Jesus in the midst of the seven candlesticks, seven Spirits before His throne, seven stars and seven angels, seven last plagues, seven angels with seven vials, seven feasts of the Lord, Day seven of the week is the Sabbath of the Lord. Jesus says a lot about this special Day so let's take a look at what He has to say about this wonderful time.
And God saw every thing that he had made, and, behold, it was very good. And the evening and the morning were the sixth day. Genesis 1:31
Thus the heavens and the earth were finished, and all the host of them.
And on the seventh day God ended his work which he had made; and he rested on the seventh day from all his work which he had made.
And God blessed the seventh day, and sanctified it: because that in it he had rested from all his work which God created and made.
These are the generations of the heavens and of the earth when they were created, in the day that the LORD God made the earth and the heavens.
Genesis 2:1-4
Contact
Joyce Weber
PHONE- 1 604 869 5440
Box 1081
360 Ferry Landing Place

Hope,
British Columbia
Canada
VOX 1L0
Beauty Of Jesus
Joyce Weber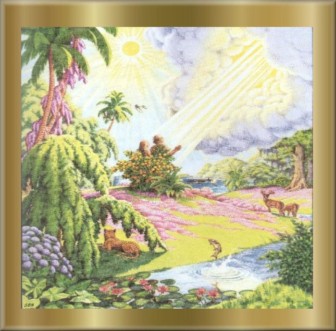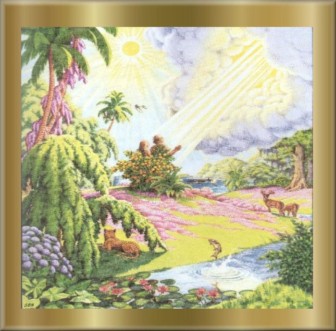 Contact
Joyce Weber
PHONE- 1 604 869 5440
Box 1081
360 Ferry Landing Place

Hope,
British Columbia
Canada
VOX 1L0