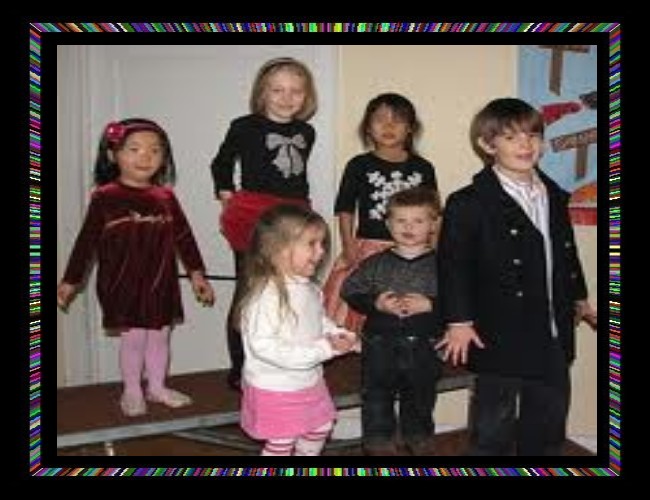 All Day
Special
The Rest of the Day Is Precious.
--The Sabbath school and the meeting for worship occupy only a part of the Sabbath. The portion remaining to the family may be made the most sacred and precious season of all the Sabbath hours. Much of this time parents should spend with their children.
Plan Suitable Reading and Conversation.
--The Sabbath--oh!--make it the sweetest, the most blessed day of the week. . .
Parents can and should give attention to their children, reading to them the most attractive portions of Bible history, educating them to reverence the Sabbath day, keeping it according to the commandment. This cannot be done if the parents feel no burden to interest their children. But they can make the Sabbath a delight if they will take the proper course. The children can be interested in good reading or in conversation about the salvation of their souls. But they will have to be educated and trained. The natural heart does not love to think of God, of heaven, or of heavenly things. There must be a continual pressing back of the current of worldliness and inclination to evil and a letting in of heavenly light. CG 532-533